ISO 13485:2016 is the globally known standard for quality management systems in the medical device industry. It specifies needs for a quality management system where an organization requirements to demonstrate its capability to give medical devices, and that related services constantly meet client needs and applicable regulatory requirements. It is designed and planned for use by organizations for the design and development, production, installation, servicing and sales of medical devices.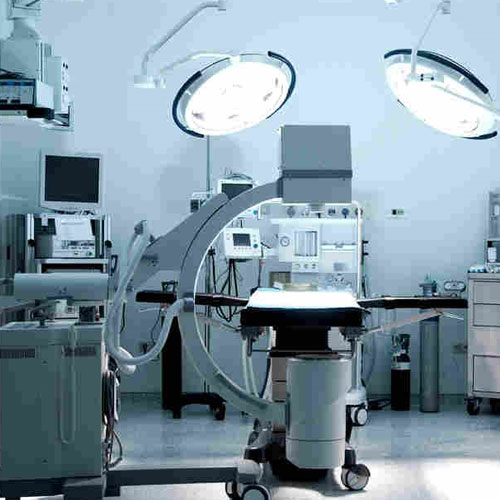 There many standards of conformity that must be complied by the manufacturers of medical devices in order to make sure the delivery only the best quality of products to the clients. The regulatory agencies are very strict in enforcing the standards the medical manufacturing sector as these products are straight connected to the health and safety of the clients. The ISO 13485:2016 is one such standard that must be complied by the manufacturers of medical products and devices to make sure the best level of safety and health of the clients. It is a set of instructions that must be followed by the manufacturers so that there is maintenance of best level of quality along with continual enhancement. The ISO 13485:2016 certification is meant to give sufficient information about the major necessities for an capable and effective quality management system that can be utilized for designing, development, manufacturing and advertising of the medical products.
Benefits of ISO 13485:2016
Outline how to review and get better procedures across your organization
Meet regulatory needs and client expectations
Enlarged access to more markets international with certification
Demonstrate that you produce safer and more effectual medical devices
Enlarge efficiency, cut costs and monitor supply chain presentation
Latest News
DBS CERT , is an Independent, Impartial and Proficient Certification Body. DBSCERT got its accreditation from UAF, member of IAF, for ISO 9001, ISO 14001, ISO 45001, ISO 27001 and ISO 13485.