The structure of ISO / IEC 17020:2012 is compliant with other standards of ISO / IEC 17000 series. The following parts of the IAF / ILAC A4 guideline and compulsory necessities of ISO / PAS document were incorporated in the new edition of the standard: needs regarding the impartiality from IS /PAS 17001, confidentiality needs of ISO/PAS 17002, necessities related to appeals and complaints from ISO/PAS 17003, and necessities for the Use of Management Systems from ISO/PAS 17005. Furthermore, this edition contains a number of definitions (e.g. examination schemes, inspection systems, etc.) that will allow better understanding of the standard needs.
ISO/IEC 17020:2012 is the Standard for Conformity Assessment-Requirements for the Operation of Various kinds of Bodies Performing Inspection. It was created to promote confidence in bodies performing check. This standard presents general needs that inspection bodies should comply with in order for their services to be received by clients and by supervisory authorities.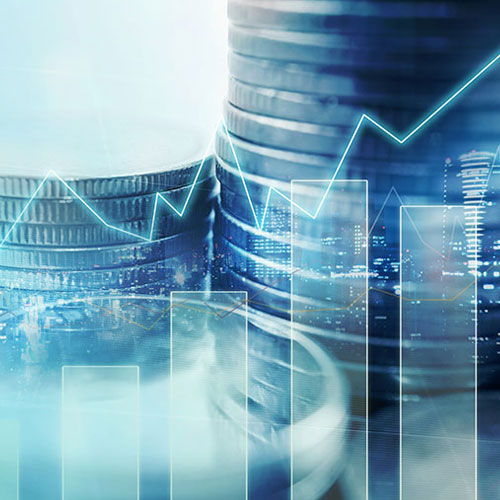 Benefits of ISO/IEC 17020:2012
Good image of Inspection bodies as a Quality inspection bodies in worldwide market.
Give tips on analysis of data as well as perfect record keeping.
Enhanced level of motivation, co–operation, workmanship and quality alertness including competence,
An ISO 17020:2012 accredited inspection body has a definite edge over competitors.
Enhanced effectiveness, productivity and efficiency in the overall Inspection bodies operation,
Give guidelines and better control for maintenance of tools, preservation of examination records etc
Enlarge of confidence in Inspection data and of personnel performing work. Greater control of procedures and activities throughout Inspection bodies. Savings in terms of time and money due to decrease or removal of the require for re–inspection / re–work etc.
Establish confidence of management and clients on results as well as reports and enlarge client trust as well as market share.
International recognition and credibility.
Latest News
DBS CERT , is an Independent, Impartial and Proficient Certification Body. DBSCERT got its accreditation from UAF, member of IAF, for ISO 9001, ISO 14001, ISO 45001, ISO 27001 and ISO 13485.