ISO 10002 Complaints Management System provides guidance on the process of complaints handling related to products within an organization, including planning, design, operation, maintenance and improvement. The complaints handling process described is suitable for use as one of the processes of an overall quality management system. The International standard provides a framework that the information obtained through the complaints handling process can lead to:
Complaint Management System compliant to ISO 10002 is relevant to any organization that wishes to exceed customer expectations, a basic requirement for businesses of all types and sizes, whether they're in the private, public or voluntary sectors. ISO 10002 is not applicable to disputes referred for resolution outside the organization or for employment-related disputes.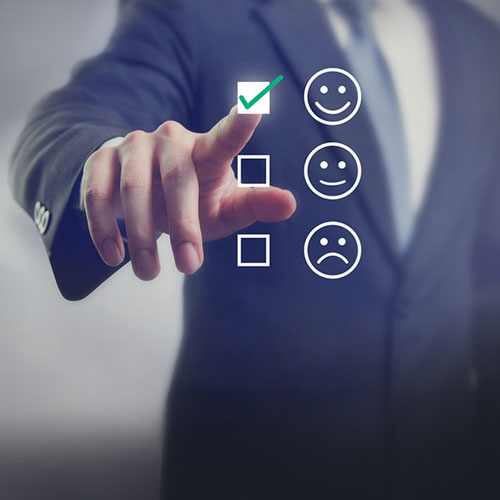 ISO 10002 addresses all aspects of complaints handling with benefits as below:
Ability to retain the loyalty of customer
Implementation & certification ensures a consistent process to handle customers, which enable to identify causes & eliminate the causes of complaints
System helps to adopt a customer-focused approach to handle analysis and review complaints
It provides a basis for continual improvement
Provide complainants with an open, effective and easy-to-use complaints process etc.
Latest News
DBS CERT , is an Independent, Impartial and Proficient Certification Body. Each standard supports its own benefits within every industry, however the common benefits across the certifications include: widened market potential, compliance to procurement tenders, improved efficiency and cost savings, higher level of customer service, and therefore satisfaction, and heightened staff moral and motivation. By having a recognised management standard it tells your customers that you are serious about their needs.