ISO 9001:2015 applies to any organization, regardless of size or industry. More than one million organizations from more than 160 countries have applied the ISO 9001 standard necessities to their quality management systems.
Organizations of all kinds and sizes find that using the ISO 9001 standard supports them: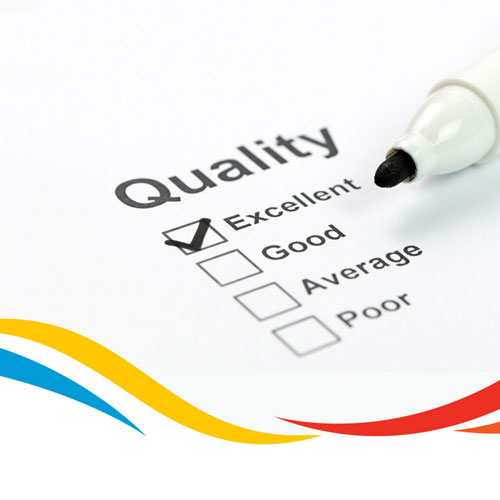 Organize procedures
Progress the effectiveness of procedures
Continually get better
All organizations that use ISO 9001 are confident to transition to ISO 9001:2015 as soon as possible. This includes not only organizations that are certified to ISO 9001:2015, but also any organizations concerned in training or certifying others.
ISO 9001:2015 specifies needs for a quality management system when an organization:
requirements to demonstrate its capability to consistently give products and services that meet client and applicable statutory and regulatory necessities, and
Aims to improve client fulfillment through the efficient application of the system, including procedures for development of the system and the assurance of conformity to client and applicable statutory and regulatory needs.
All the needs of ISO 9001:2015 are generic and are intended to be applicable to any organization, regardless of its type or size, or the products and services it gives.
Benefits of ISO 9001:2015
Supports address organizational risks and opportunities in a structured manner
Puts larger emphasis on leadership engagement
Is more user-friendly for service and knowledge-based organizations
Uses simplified language and a common structure and terms, which are mainly supportive to organizations using multiple management systems, like those for the environment, health & safety, or business continuity
Addresses supply chain management more efficiently
Latest News
DBS CERT , is an Independent, Impartial and Proficient Certification Body. Each standard supports its own benefits within every industry, however the common benefits across the certifications include: widened market potential, compliance to procurement tenders, improved efficiency and cost savings, higher level of customer service, and therefore satisfaction, and heightened staff moral and motivation. By having a recognised management standard it tells your customers that you are serious about their needs.