ISO 45001 is a global standard for occupational safety and health management systems that offers practical solutions for worker safety. It can support create a global foundation of worker safety standards and examinations that can be used by all worldwide supply chains, for all industries and cover contractors and subcontractors in all country that supply products into these supply chains.
The ISO 45001 standard will provide a framework to increase employee safety, decrease workplace risks and create better, safer working conditions all over the world.
You're not necessary by law to implement ISO 45001 or other related management standards, but they can support provide a structured framework for confirming a safe and healthy workplace.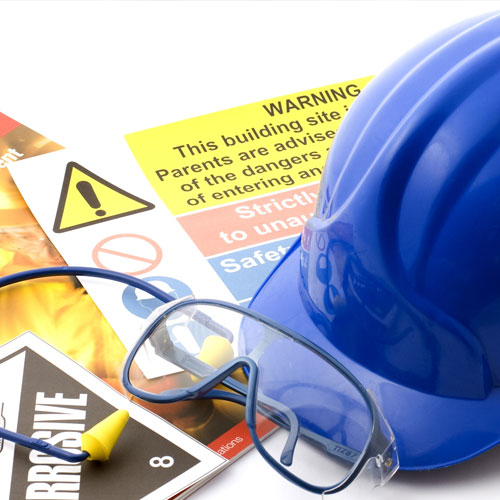 Benefits of ISO 45001:2018
Enhanced employee involvement with training and accountability
Reduced lost time due to accidents and near misses
Protecting employees and stakeholders from needless risk
Improved company image through a demonstration of social responsibility
Enhanced competitive advantage
Improved reputation, marketing abilities, and an better corporate image
Reduced absenteeism and turnover rates
Possible decrease of regulatory oversight
Reduced costs and limited liabilities
Simplified communication with overseas suppliers, clients and partners
Latest News
DBS CERT , is an Independent, Impartial and Proficient Certification Body. Each standard supports its own benefits within every industry, however the common benefits across the certifications include: widened market potential, compliance to procurement tenders, improved efficiency and cost savings, higher level of customer service, and therefore satisfaction, and heightened staff moral and motivation. By having a recognised management standard it tells your customers that you are serious about their needs.