ISO 13485:2003
This is an industry specific management standard specially developed for medial devices manufacturing industry. The primary objective of ISO 13485:2003 is to facilitate harmonized medical device regulatory requirements for quality management systems.
Systematic Requirement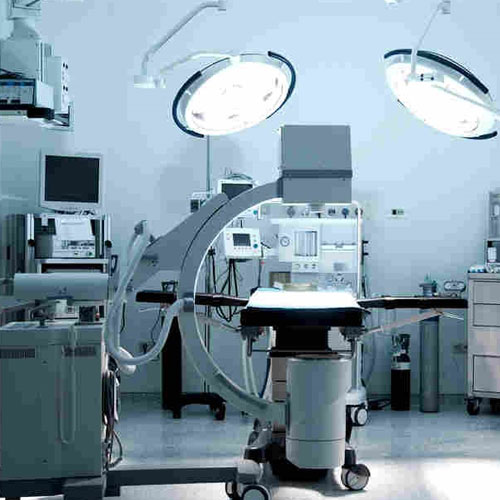 Establish a quality system for medical devices
Document your medical device quality system
Management Requirements
Support quality
Focus on customers
Establish a quality policy
Perform quality planning
Control your quality management system
Carry out management reviews
Carry out management reviews
Provide quality resources
Provide quality personnel
Provide quality infrastructure
Provide quality environment
Application
All requirements of ISO 13485:2003 are specific to organizations providing medical devices, regardless of the type or size of the organization.
Latest News